Christian Lannie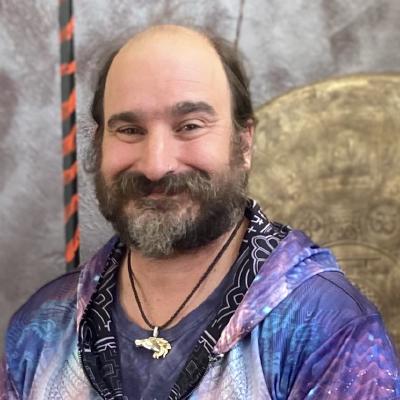 Meditation Master/Sound Bowl Healer, RYT200, LMBT#17024
Christian has studied with different teachers from North, Central, & South America, Thailand, Nepal, & Spain. He has learned how to bring the best healing to those who need it, this includes using massage, thai massage, Andean good-energy healing, Tibetan bowls and flutes as part of sound baths and for individual healing. He uses many different types of sounds to help people find their true inner peace whilst channelling energy. He has learned from a variety of indigenous healers from around the planet.
Christian specializes in working with people who suffer from traumas, anxiety, depression, and stress. He helps people find clarity of mind and becoming present.
Christian intuitively incorporates all of these modalities into a customized session to achieve maximum therapeutic results. He is a Certified Thai Massage Therapist who has trained internationally with renowned educators. His immersion into the study of Thai Yoga Bodywork began with Michael Setzer. He continued studying with local educators in the art of Thai Massage which ultimately compelled his to travel to Thailand for advanced study with master Pichest Boonthume.